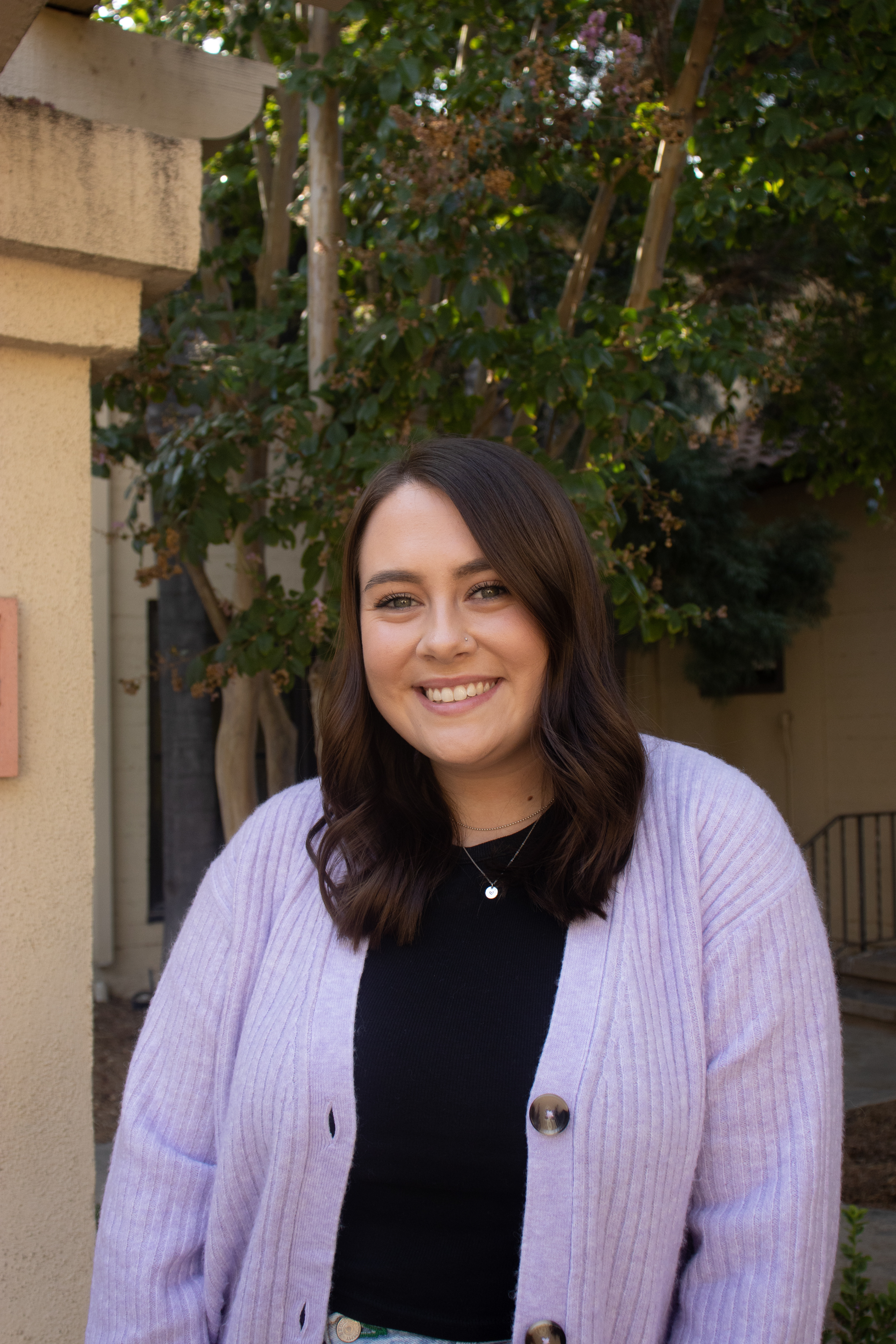 I am a marketer, journalist and graphic designer based out of Riverside, California. 
"Helping People Bring Their Ideas to Life"
I am a results-oriented professional that values kindness, authenticity and creativity. Through my work, my values are reflected in all that I do. 
Kindness is demonstrated through relationships and actions. I show kindness by being helpful, engaging and empathetic during tough or new situations. Authenticity is being honest and real with others in a professional or personal setting. I show authenticity by staying true to myself and my beliefs despite obstacles or challenges. Creativity is a genuine free expression that emulates emotions and passion. I show creativity through my work, ideas and words.
My work ethic and drive are evident in my academics as I work toward a Marketing degree and minor in Public Relations.
I am successful in new and fast-paced environments because of my authenticity. I provide strong and detailed work with structure and diligence because of my creativity. My ability to work well with others and maintain a  positive attitude is because of my commitment to kindness. 
My values are apart of my philosophy as they define how I live life and interact with others. By assuring that my actions and words are kind, authentic and inspire creativity; I am doing what I can to be the best version of myself. 
I am originally from Stockholm, Sweden but grew up in Northern California. 
In December 2021 I graduated Summa Cum Laude from California Baptist University with a Bachelor's of Science in marketing with a concentration in international marketing and a minor in public relations.  
I have experience in graphic design, creative writing, editing, marketing, sales, and professional research.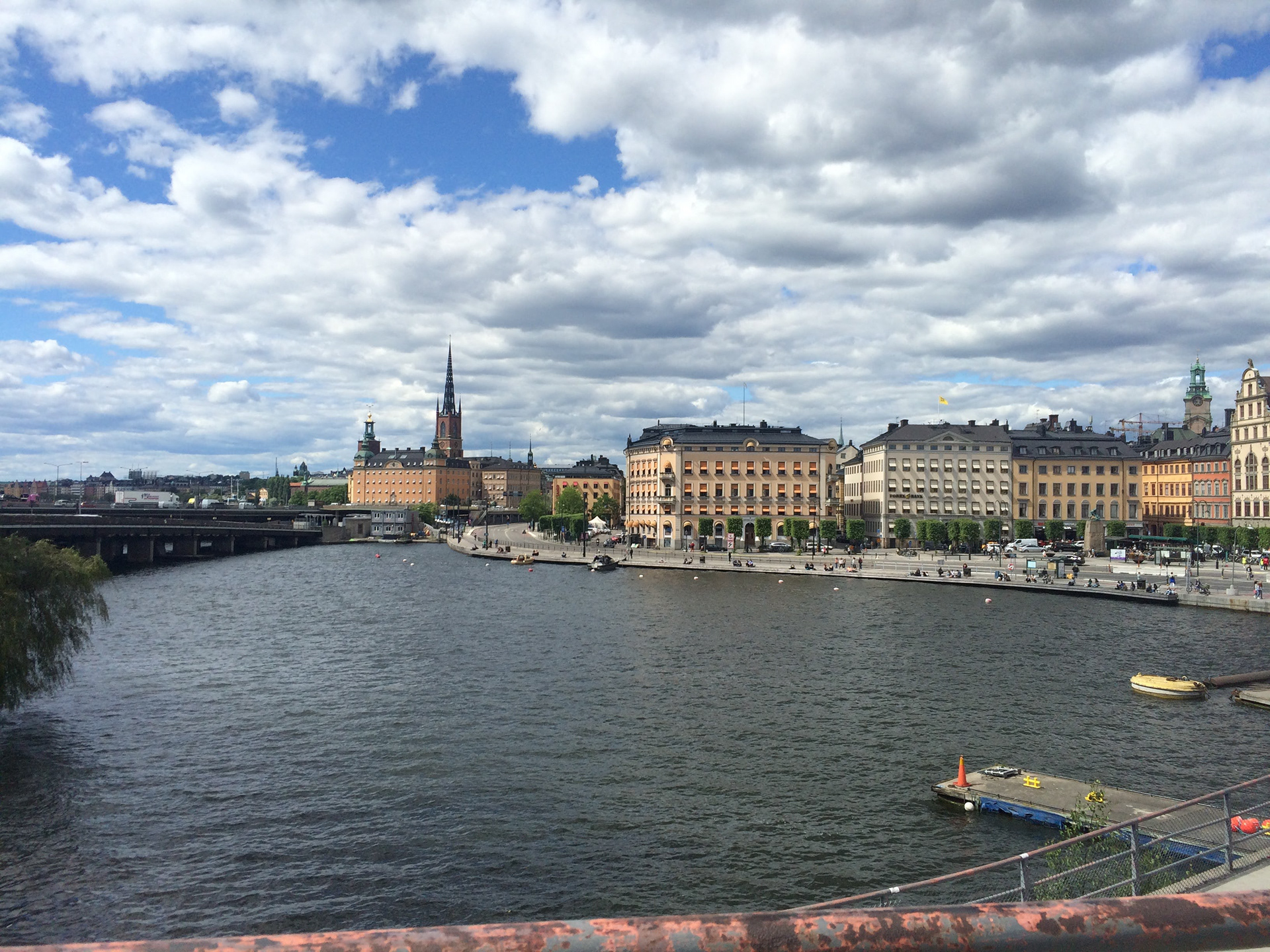 I am looking for marketing and PR experience to build my portfolio and gain experience. I aspire to work for mission-driven individuals and companies with strong work ethics.
I want to help people bring their ideas to life by building amazing campaigns and brands through creativity and collaboration.
My ideal job would include marketing, public relations, journalism and graphic design.