I originally got started with Lancer Letters by offering a friend to make a logo for them. It wasn't long before I fell in love with the vision they had for the blog and came onboard as their Creative Director. The yellow logo was the symbol of Lancer Letters and we used the others as variations in various projects.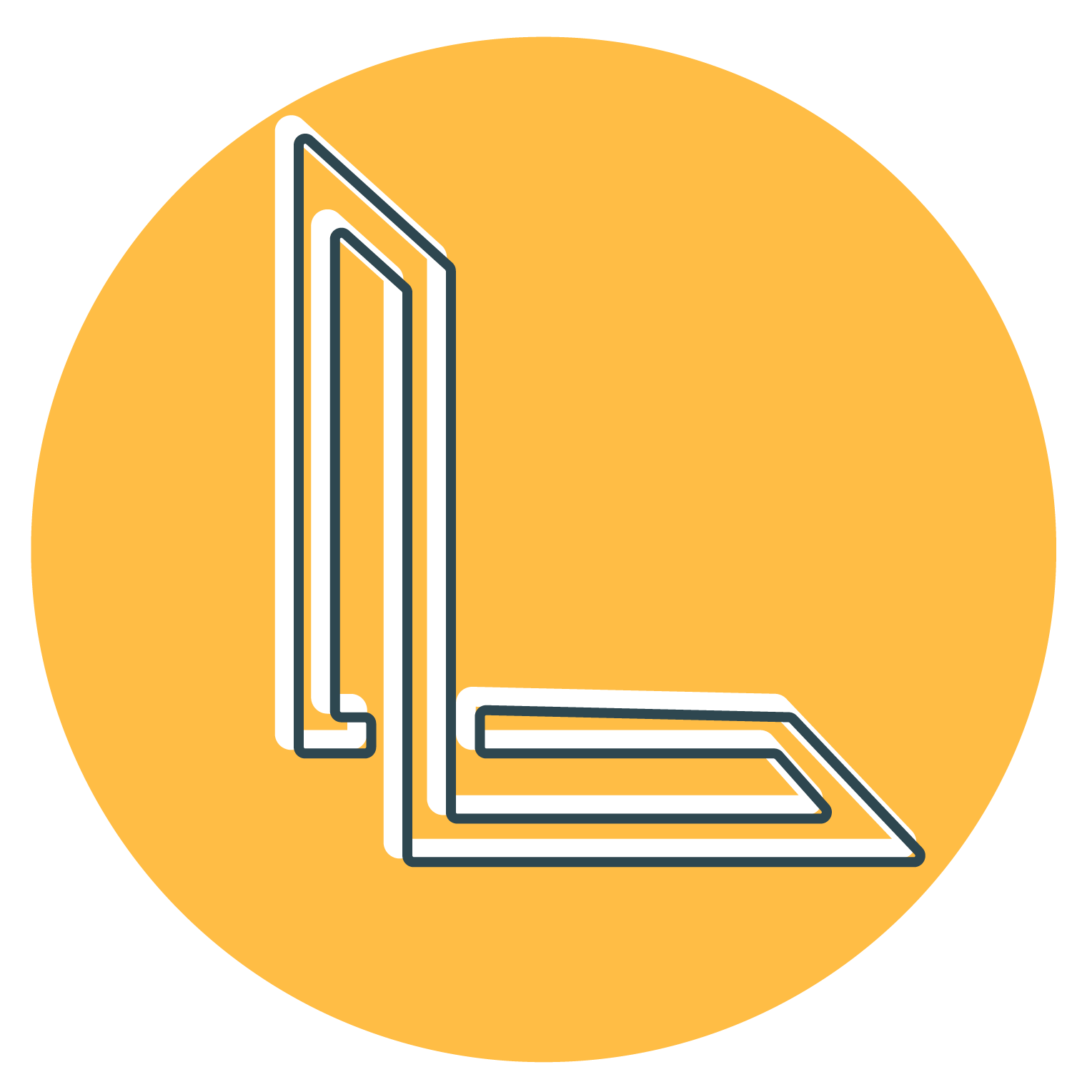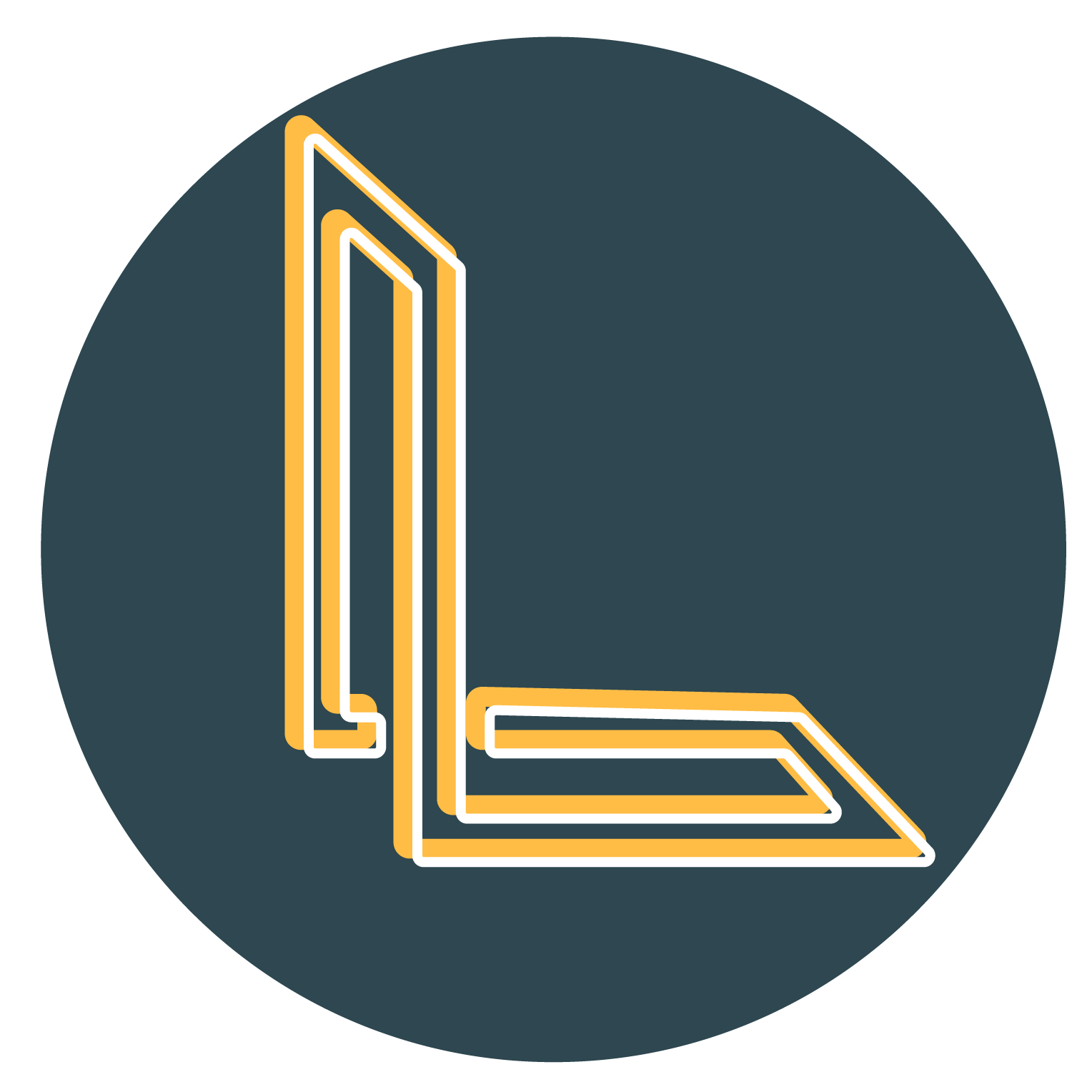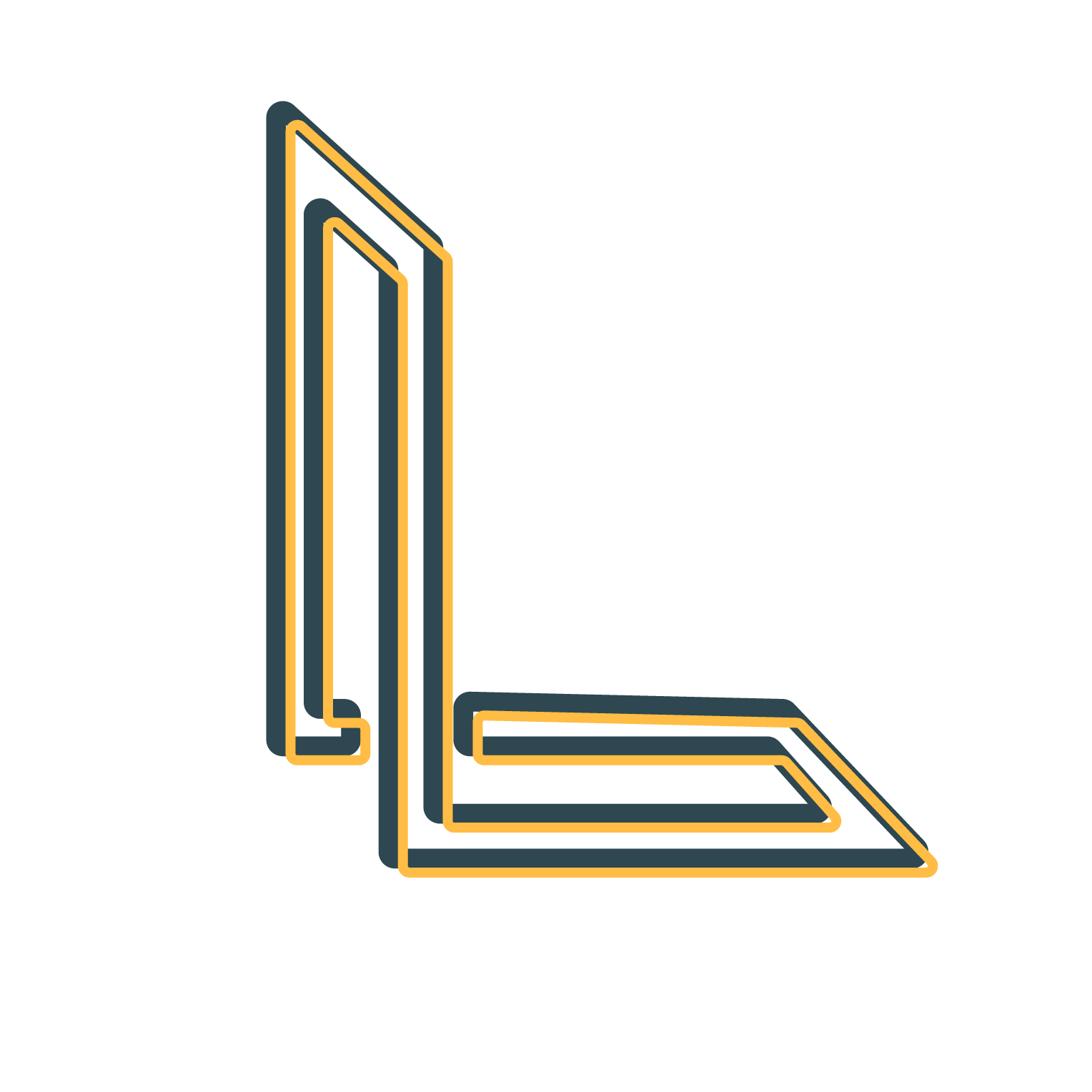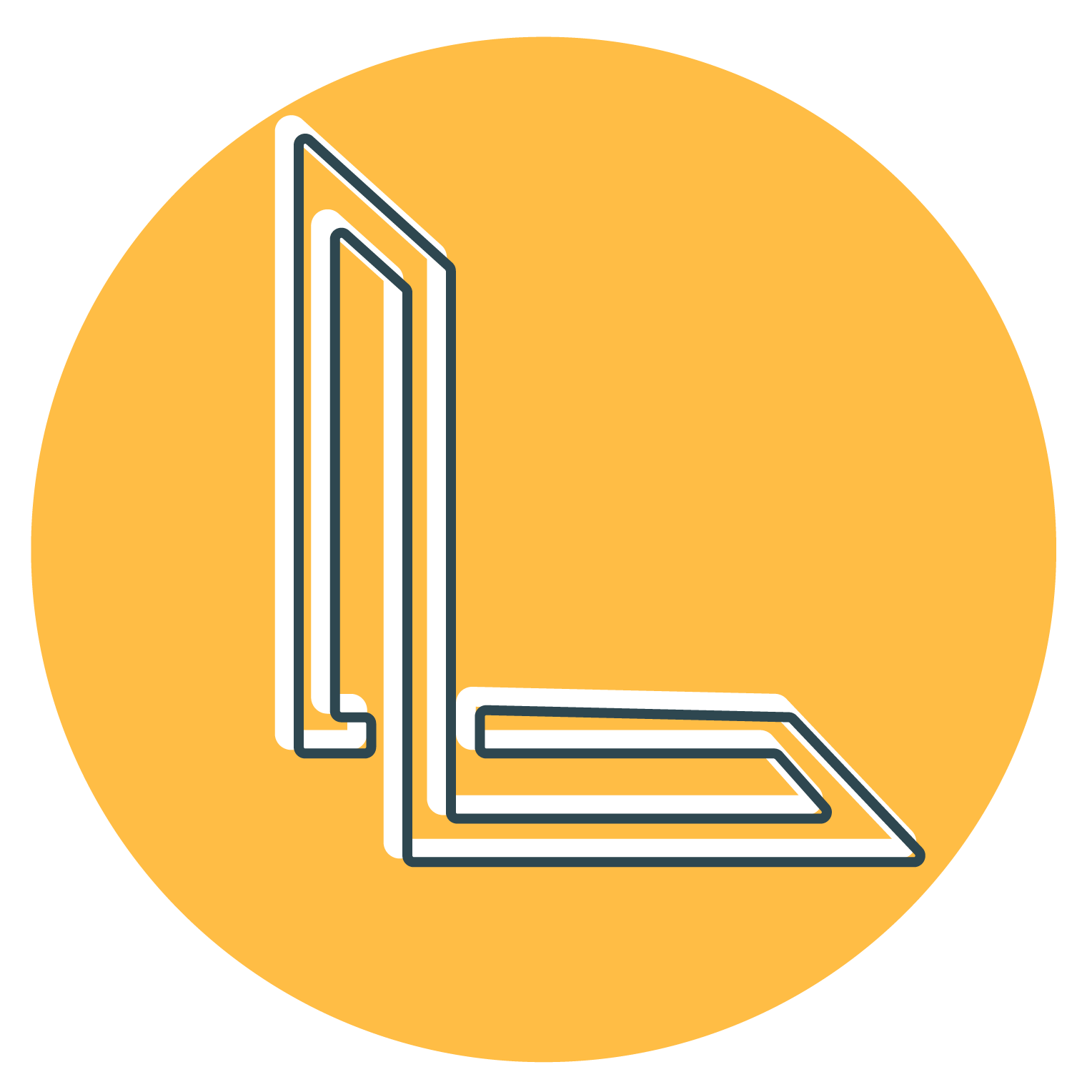 During the beginning stages of Lancer Letters, I worked alongside the brand's creators to develop a brand and style guide. It was designed to increase consistency across our various platforms and be a reference point to new team members as Lancer Letters grew.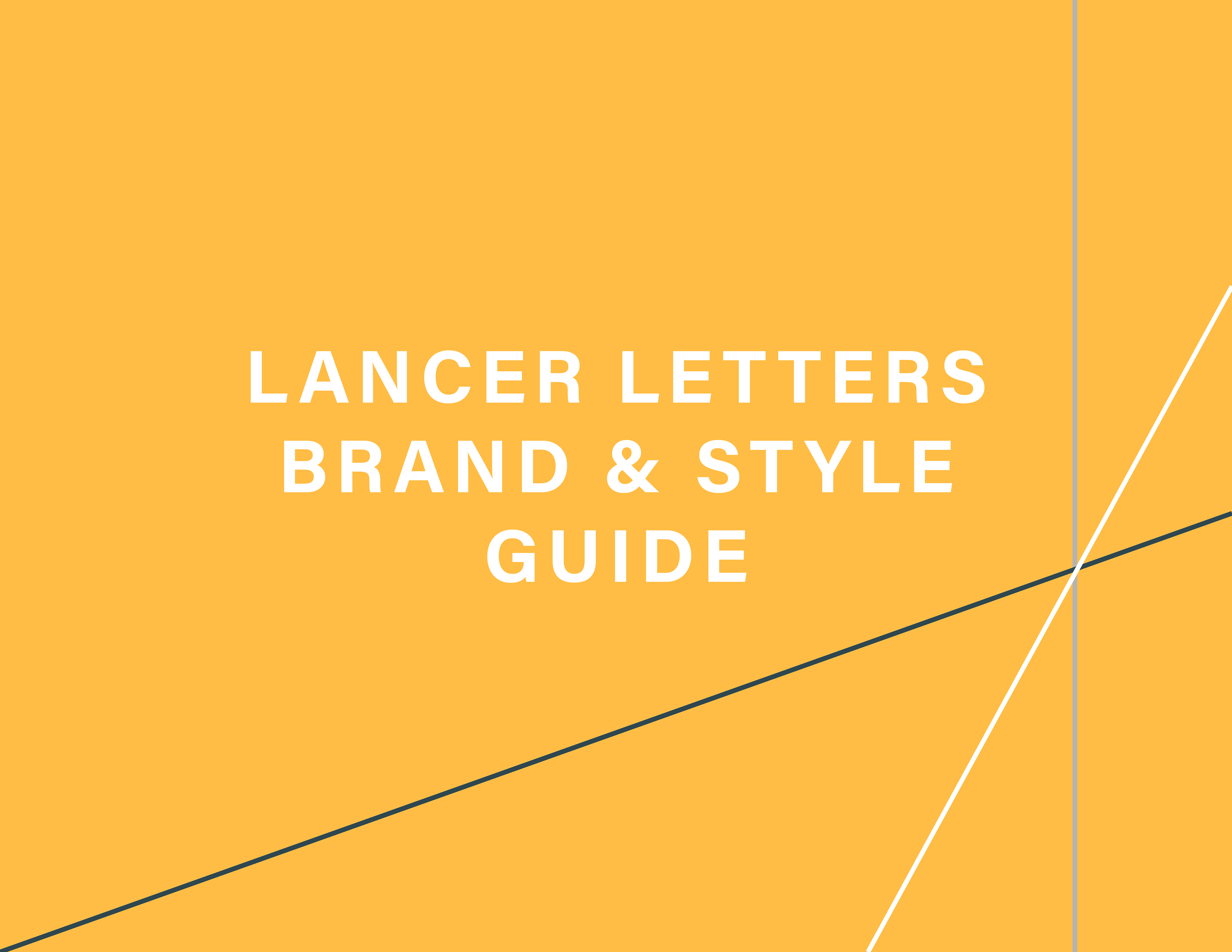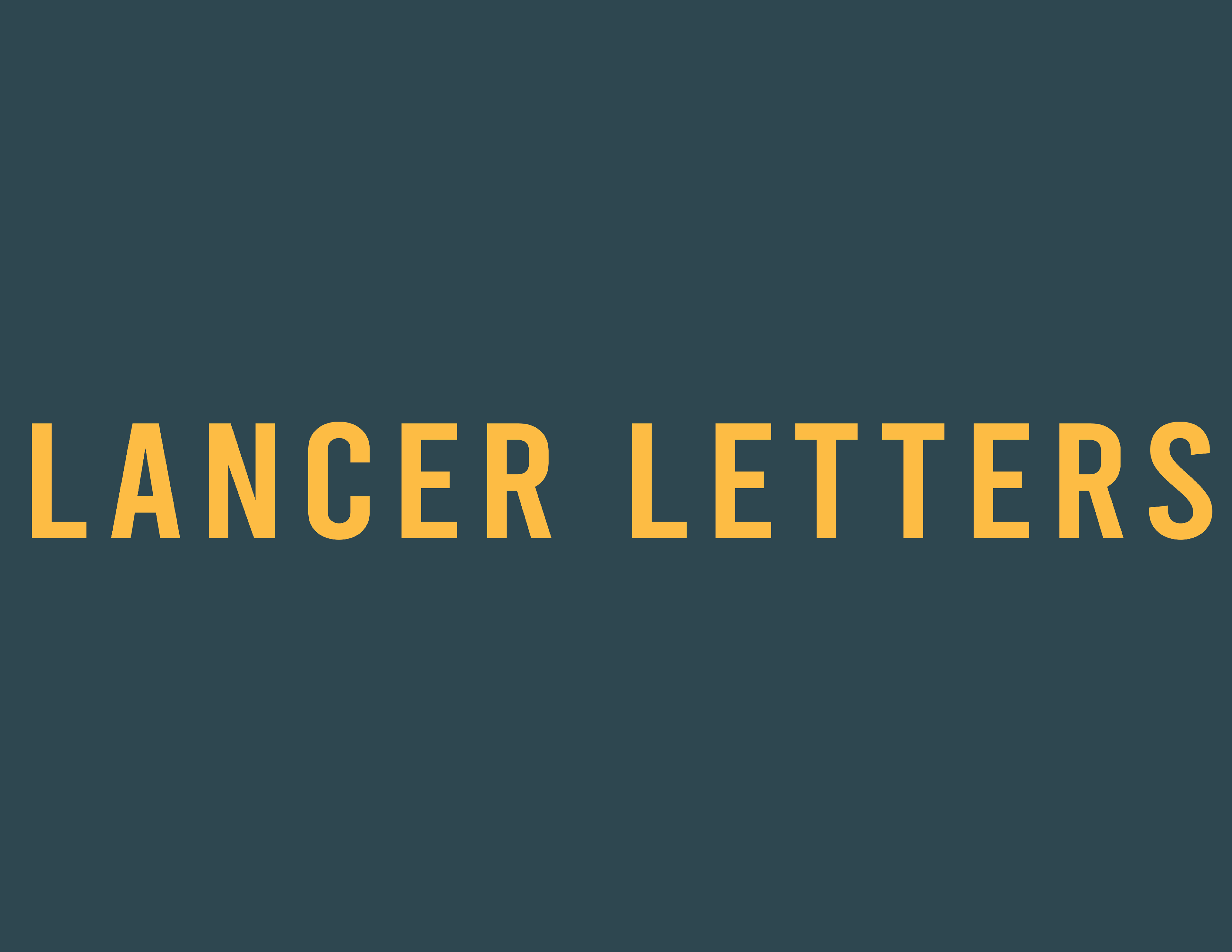 This is among some of the content I created for Lancer Letters throughout my time as Creative Director. The posts were often organized and published by me. Once we were able to grow the Lancer Letters team, I delegated posting, captions and community engagement to the social media manager, while I continued to create and develop content.